I like to review Etsy shops when I can, so today I want to introduce you to CarpeDiemTreasures. I love all things vintage, and as I was shopping for something on Etsy I happened upon their shop. There was a vintage item that I just had to buy, but not in the sense you would imagine. While stocking many amazing vintage items, CarpeDiem also creates pendants from vintage sheet music, maps or any other interesting vintage paper item. The pendant I saw happened to have the word Winter in a piece of old sheet music, and I couldn't resist buying it for a friend as that is her last name.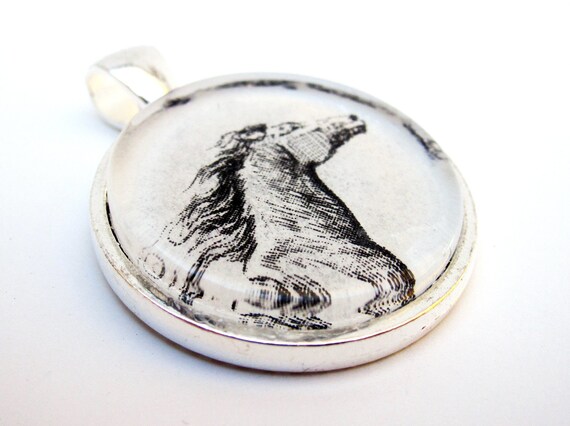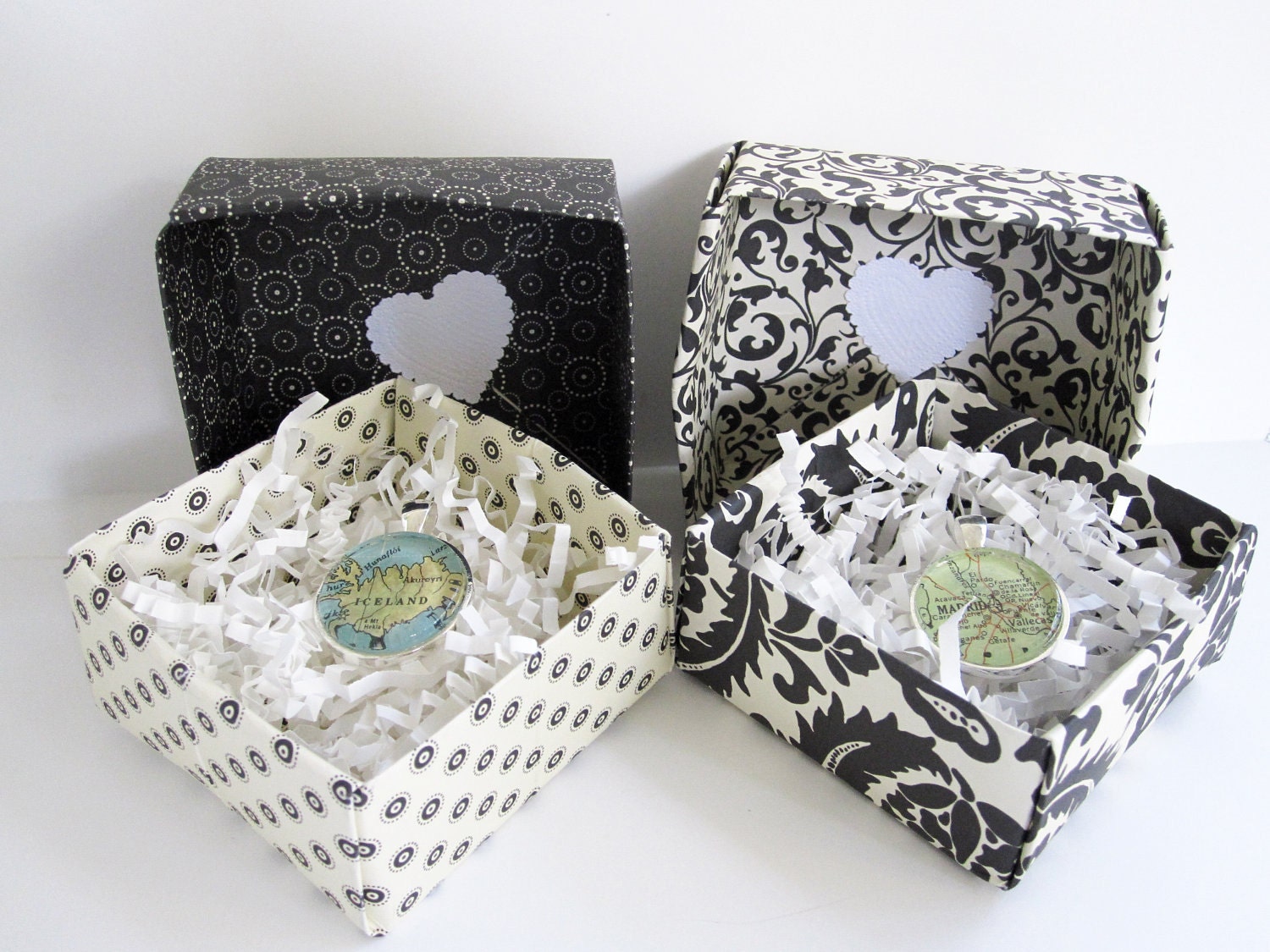 CarpeDiemTreasures has wonderful service, great communication and not only that, but my pendant arrived in a sweet little hand made origami box. I didn't even have to gift wrap it, I just handed my friend the box. They are a mother daughter vintage loving team, and have many vintage items as well as their
recently added handmade section with origami pieces and pendants from vintage maps . Check it out!
www.etsy.com/shop/carpediemtreasures?section_id=10597699
Find them on Tumblr, Facebook and Twitter.
http://carpediemtreasures.tumblr.com/
www.facebook.com/CarpeDiemTreasures... happy shopping!