When I was starting to prepare for the Great Cloth Diaper Change I met Nicole through my etsy shop. She is also hosting a location in Roanoke, VA. After talking a bit, we both decided to contribute to each others event! Nicole has donated a pair of her super cute Crazy Leggies and a pair of her super soft and cute baby shoes. Here is a question and answer I did with her. Check out her shop Crazy Leggies on Etsy and see the end of the post for her current promotions!
What is your name and what is your shop about?
Hi, my name is Nicole and my shop is about a bunch of baby items! I currently carry some crocheted diaper covers/hat combos, baby leg warmers, crocheted baby booties, and sewn custom baby/toddler shoes!
Actually, to be honest, it was an accident! I was just making a pair of shoes for my youngest son and everyone wanted a pair after I posted a picture on my blog...so I decided to try my hand at selling them on Etsy!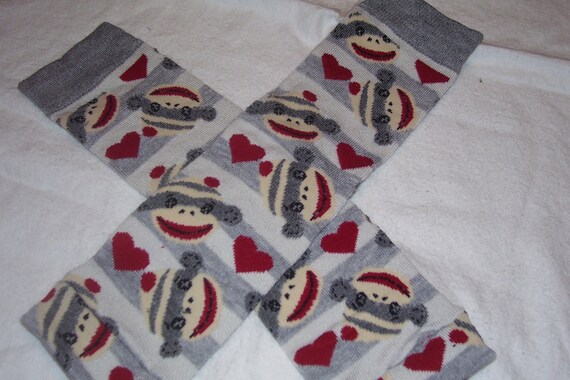 What do you like about having your own business?


Hmmm, hard question. I like that I am able to fill up some free time! I currently don't get too many orders to where I am making a ton of money or anything like that, but I am making enough to float my horrible yarn and fabric addiction haha.



Any tips on managing a business and a family :) ?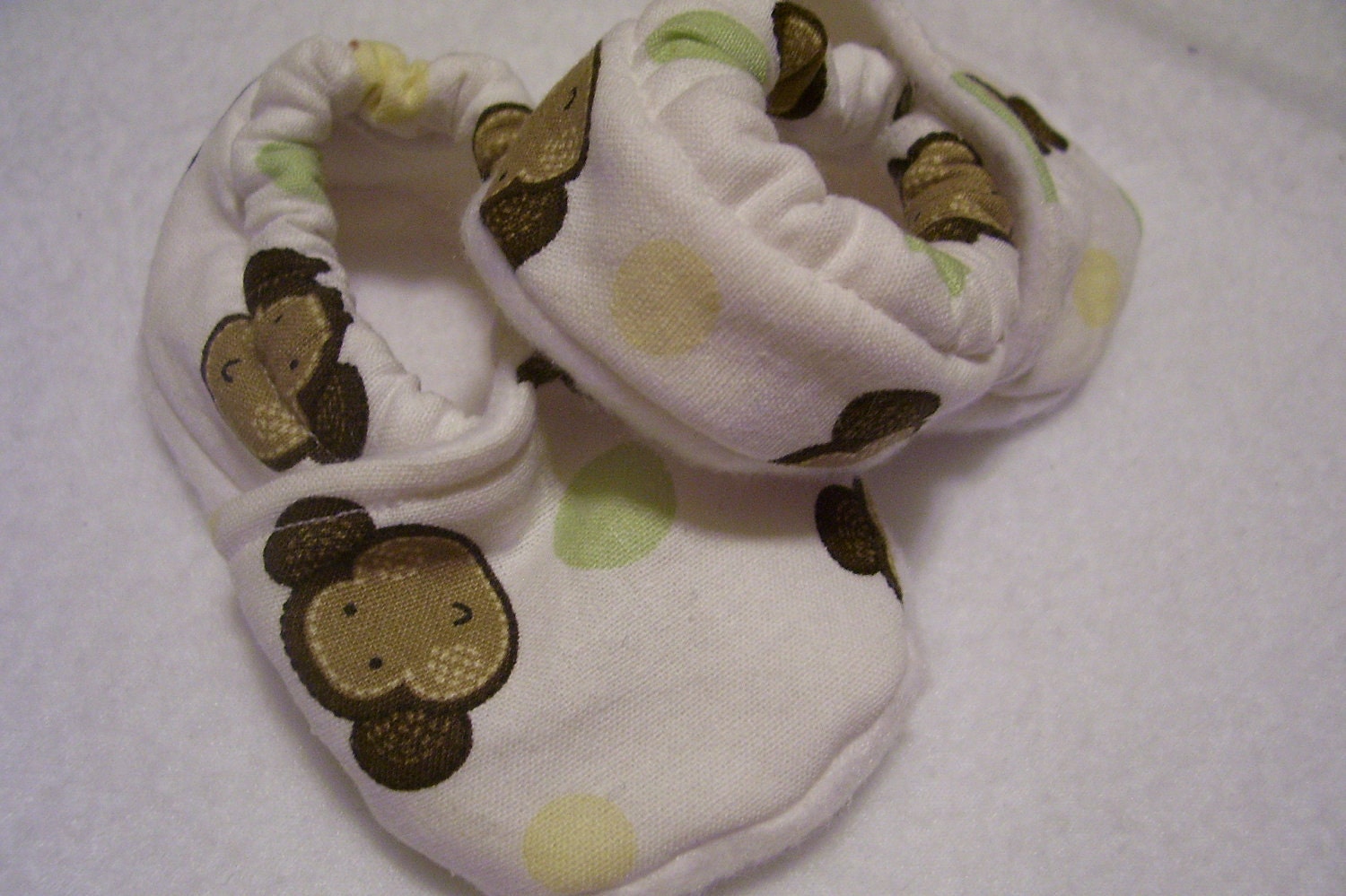 I sew when the youngest is asleep. We have the sewing machine in the play room, so my oldest can play his heart out when I sew. My youngest is still a bit shy of the loud noises of the sewing machine, so I can't really take him with us.




Anything else you want to add to promote your shop?
Right now I have a BOGO half off on shoes!!! They are crazy cute! Come check them out! I also have a limited time 4 pack of shoes for $58 (which is
$10 off my regular prices PLUS free shipping!). There are a lot of ways to save! Just check out my combo prices section on my etsy page!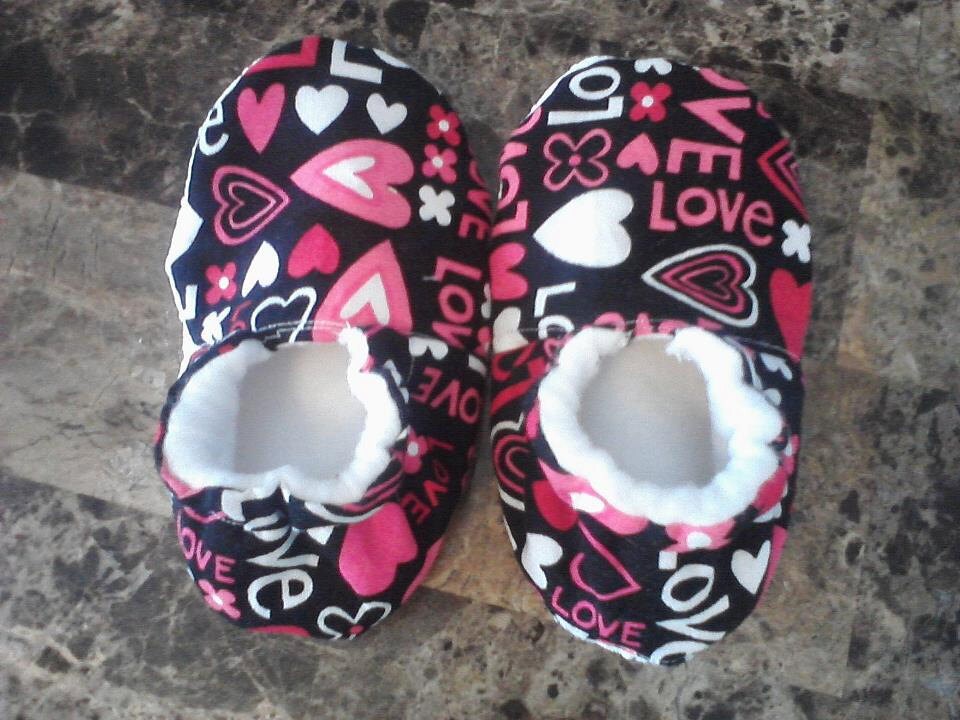 As I said above, Nicole has donated a pair of her Crazy Leggies and an adorable pair of shoes, both of them are pretty neutral, so anyone would be happy to win them! See you on April 21 for the Great Cloth Diaper Change!