Viki Tiamat is the owner and designer of

PettiBearKIDS

on Etsy. She is a very busy mom, as she also has two other Etsy shops;

PettiBear

,

a shop for womens' fashions and accessories all designed by Viki, and

TiamatDesign

her original Etsy store specializing in graphic art prints, as well as branding, banners, and other graphic design needs. It is obvious by looking at her shops that sewing and designing are her passion. I spent some time talking with her about her

fitted AIO cloth diapers

.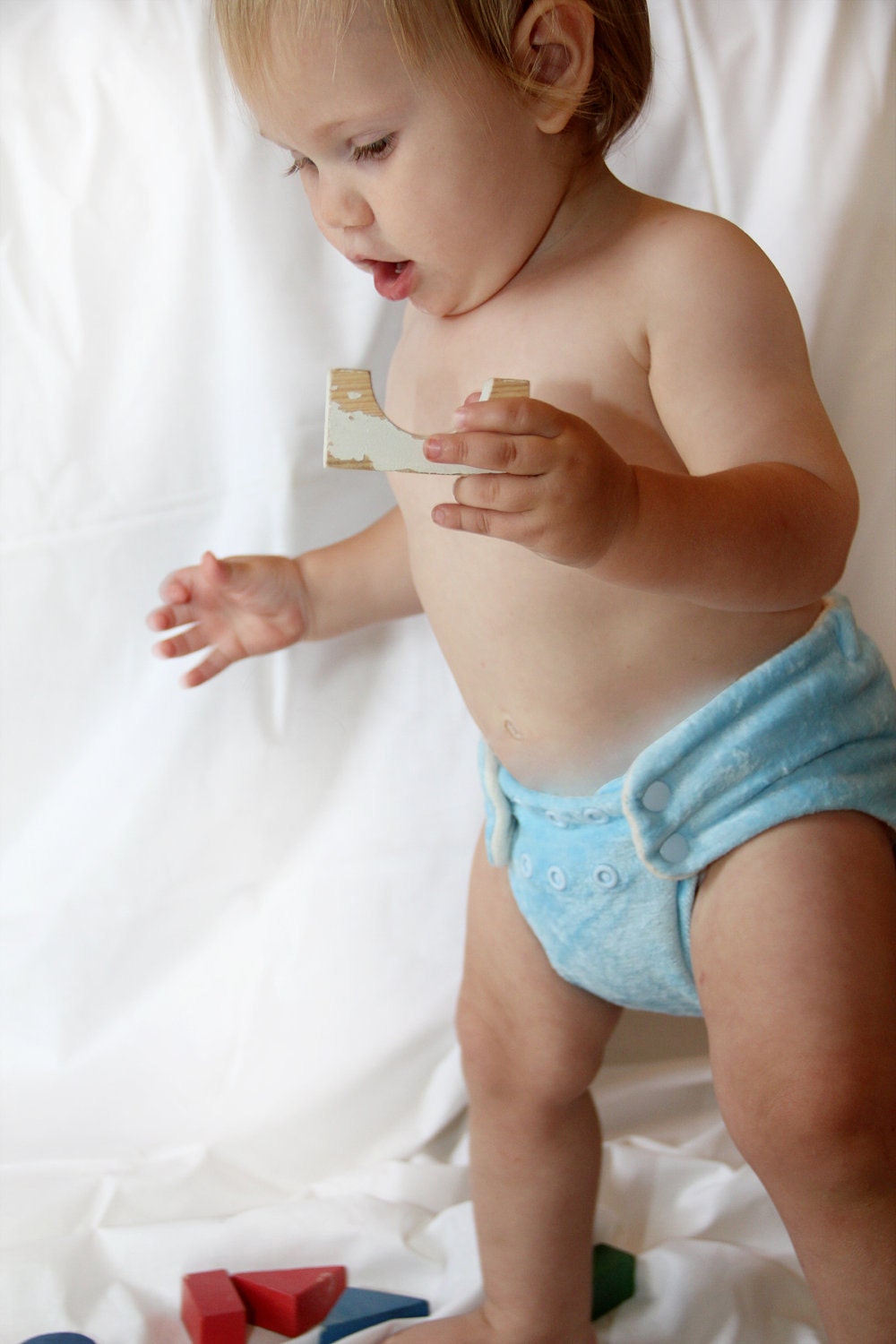 Although her very first diapers were based on a free pattern she found online, her creative ability and sense of style soon tweaked the pattern to better fit her daughter. Something I admire about them is that they are made with high quality all organic fabrics inside and out. She uses hemp fleece for the inside layer, and bamboo velour for the outside super soft layer, as she believes these are the best fabrics for her daughters skin, and your babies as well!! She says, "I owe a HUGE thanks to the free web patterns that got me started".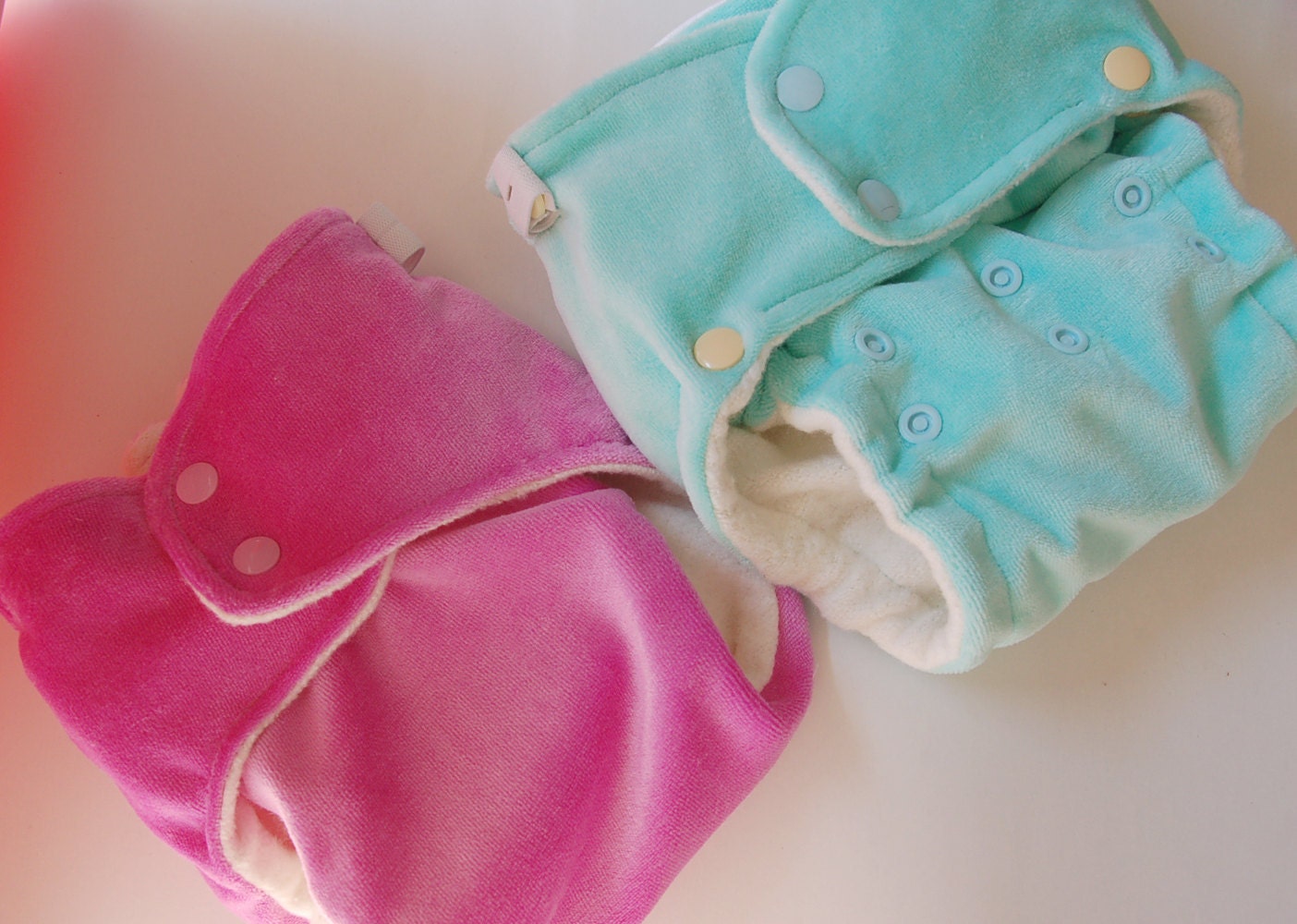 She also told me,"I first started to make diapers with the birth of my second baby daughter ,Sheluv. She is fully diapered with mommy's organic diapers and I LOVE it!" It was when her second daughter was born that Viki decided to open her third Etsy shop just for kids. I am impressed with the high quality and reasonable prices of her all organic diapers.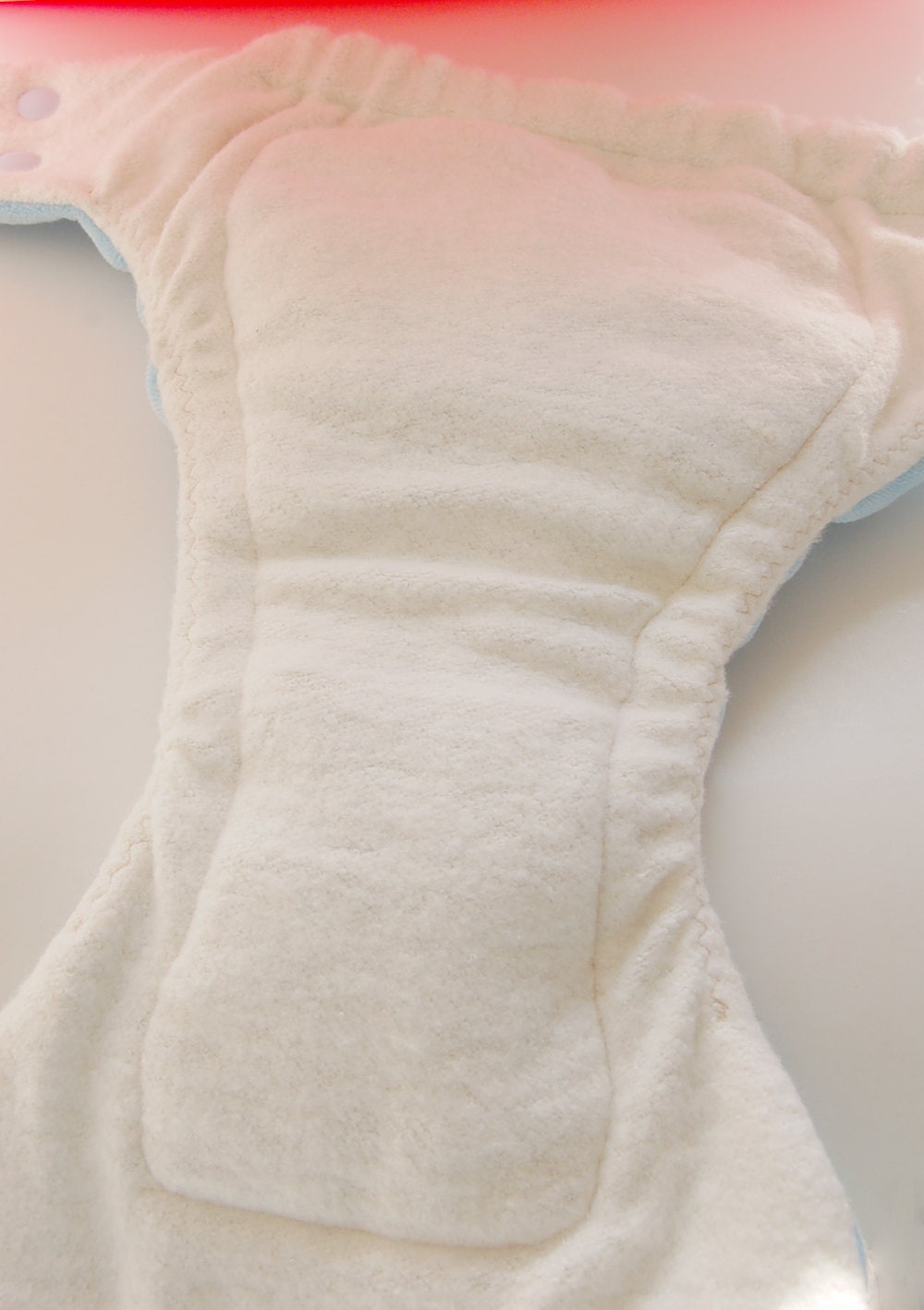 The opening in the front of theses diapers allows you to use the diaper both as a pocket diaper or an AI2 diaper style, by snapping in the insert on top of the lining. They have a W
rap & Snap option for petite babies,
ADJUSTABLE button rubber back and a
specially designed internal pocket flap to prevent the soaker from slipping out through the opening, and includes one
4 layer hemp fleece
inner soaker .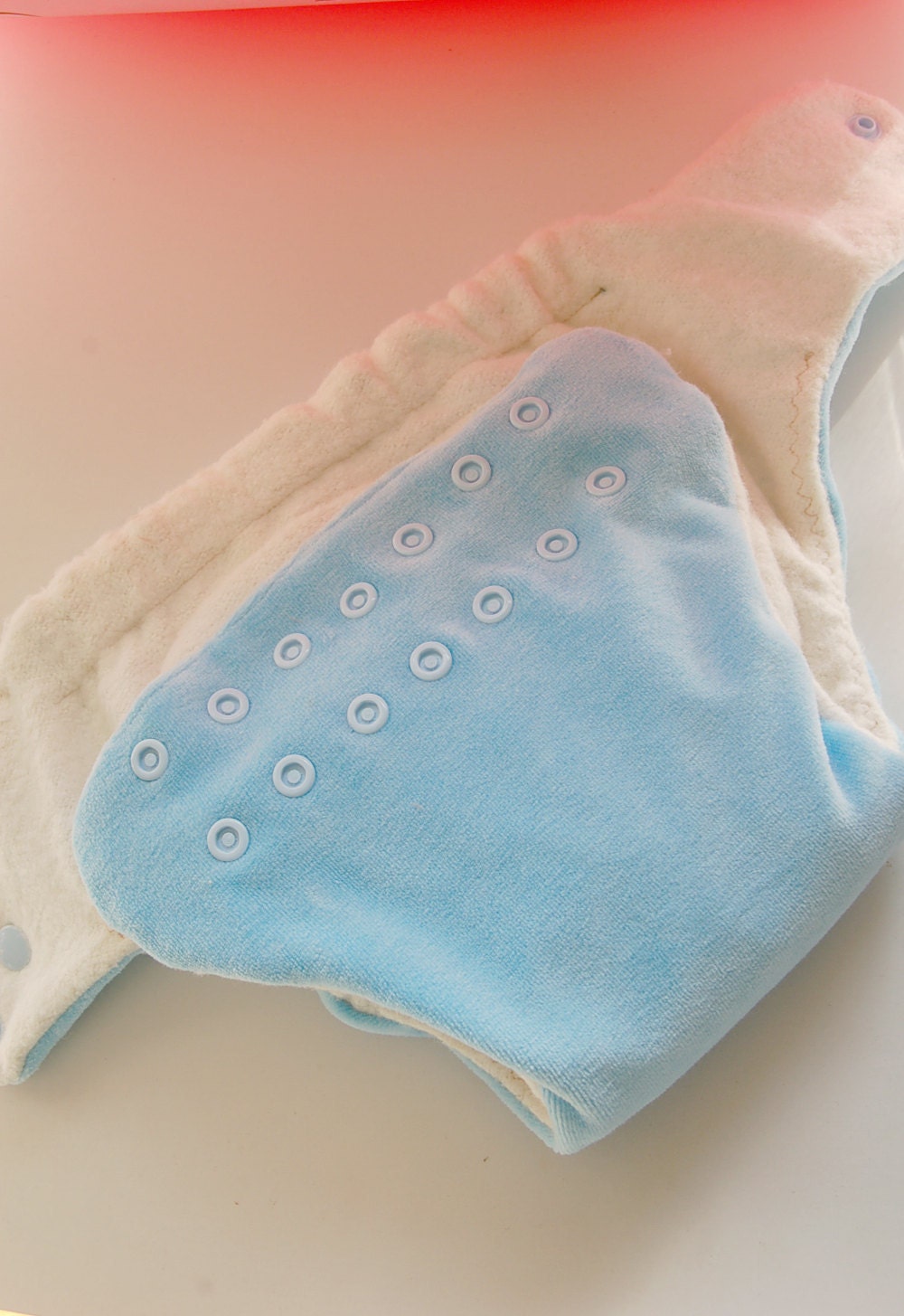 I asked Viki her thought on being and Etsy seller in another country..."I think is the same like having an Etsy shop in the US but with shipping time difference! The only difficulty selling from abroad is that people not always aware of the fact that they buying from Israel and wondering why it takes so long for their item to arrive :)
Time zones are a bit confusing as well,but with time I learn to understand that if one really like one of your items,he wouldn't mind waiting for a couple of hours till I reply to their questions..At the beginning I was obsessing about answering right away and lost many sleep hours trying to be in the American time zone while in Israel :D But now I know better-I sleep well and answer first thing in the morning!"